Manali is a very old town placed interesting on the national highway that leads to Leh and on the edge of the valley of Kullu. It is in at a distance of 40 kms from Kullu in the north. The origin of the name of this place is mythological in nature as it means the home of Manu. Manu is a very importance character in the Hindu mythology and is the person who was the survivor of the flood which drowned the whole world. He was later on saved by the fish only to recreate the human life later on. Also known as the Switzerland of India, it is a very popular trekking and tourist destination and the home to the growing orchard industry.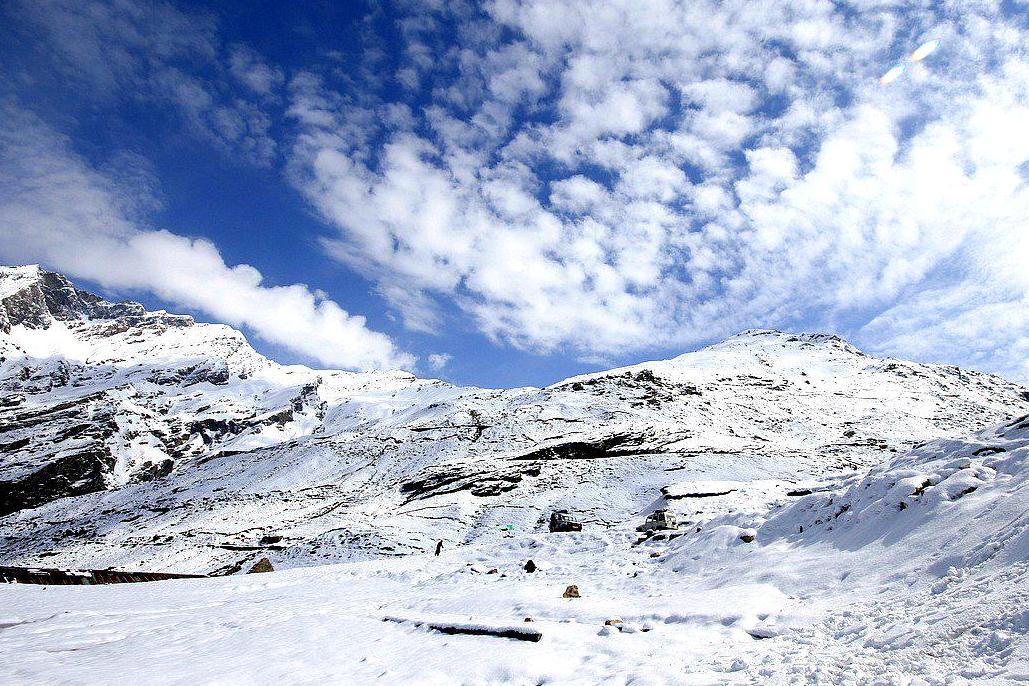 For the people who visit other important places of the Kashmir valley like Lahaul, Kinnaur, Zanskar and Leh this is a popular resort. The snow capped peaks, the mountains; the valleys the gorges, the clear water of the Beas River have bestowed this place with unmatched natural beauty. Manali is also blessed with many varieties of wild flowers, deodar and pine trees, fruit orchards and beautiful hamlets. In addition to all these huge flocks of Hindu pilgrims could be seen visiting this place each year.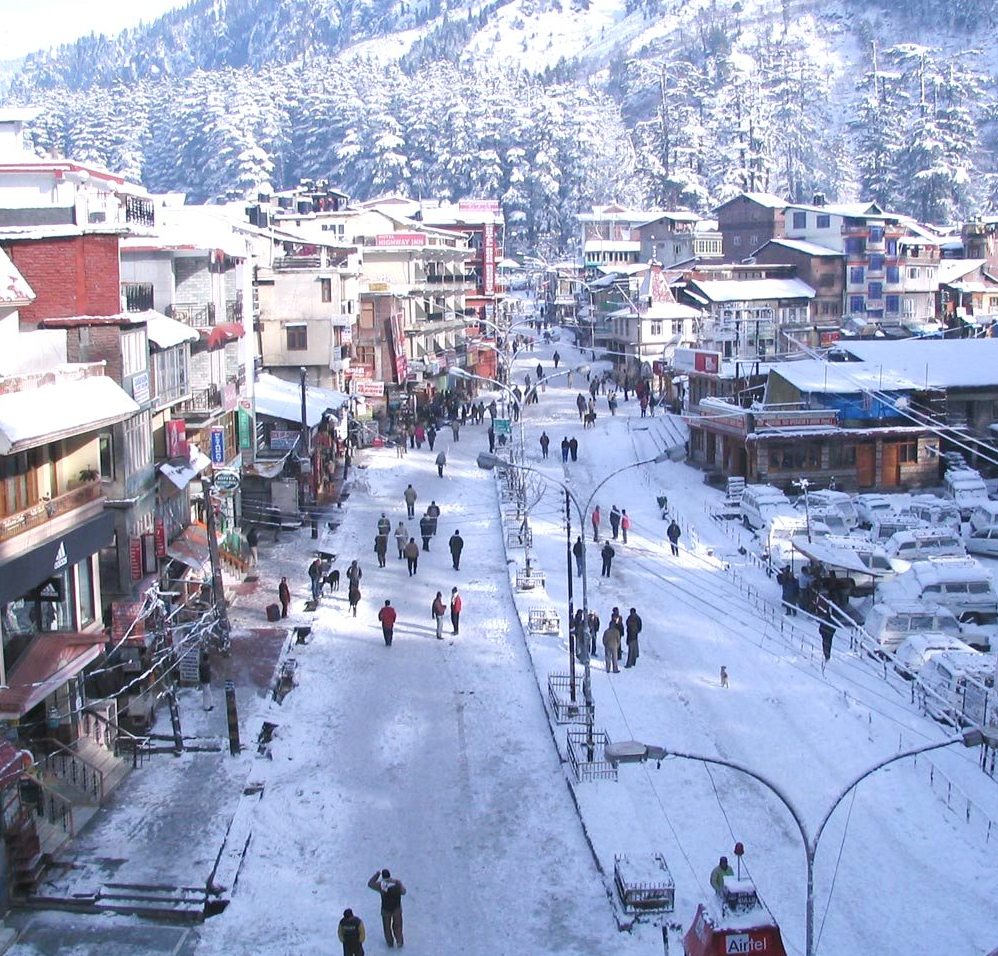 The best times to visit this places depends on the purpose of the travel. For the ones who are looking to ski, the period between Decembers to February is the ideal time. However the people who are going to take a break from their hectic lives and enjoy the majestic natural beauty usually visit this place between May and October. Manali is also quite popular for Himachal's Winter Carnival. Some of the most popular tourist attractions of Manali are Hidimba Devi Temple, the Vashisth village and Gadhan Thekochoking Gompa. The Hidimba Devi Temple boasts of its wooden architecture and placement in the midst of dense forest. Of all the places worth visiting in India, Manali is definitely the most popular and outstanding.