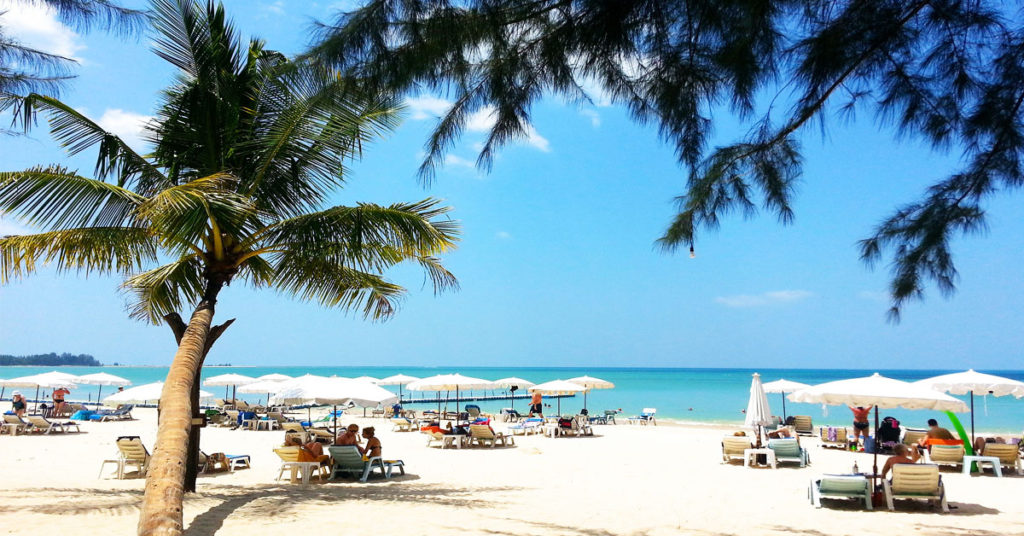 Good News for Beach Lovers Ready to Travel Thailand – This is most confident country in the world to reopen its tourism sector
Statement made on 21st August 2020 announced by The governor of the Tourism Authority of Thailand, Yuthasak Supasorn, that government plans to open Phuket for international tourism on October 1st 2020.
Government has not yet decided which all countries will be considered for entry in the Phuket, Many officials believe they will first start with neighbouring countries or Tourists from the Asian countries which has limited infections or where virus has also been successfully contained, entry will be given to Tourist only if they have a negative PCR test report done 72 hours before fly into Phuket.
The governor of the Tourism Authority of Thailand, said the ministry will join a meeting with Public Health, Interior, Foreign and Transport ministries on Aug 27 about the plan to open the country to tourists from low-risk cities like Phuket with many rules, including a mandatory 30 day stay.
This mandatory stay includes first 14 days will be in quarantine at their hotel, guest can enjoy in their private hotel room, common areas of the hotel's property, they can also access beach depending on location of hotel, during their 14 days stay 2 PCR test will be done, if guest want to travel other parts of country then 3rd PCR test will be done, if it is negative tourist can freely visits other parts of Thailand to explore more.
Why Thailand is Safe to Travel after Corona-virus?
If we compare the overall statistics for corona virus cases in Thailand (only 58 deaths and 3,100 people got infected) in compare other countries in world, Thailand currently appears to be a very safe country to travel comparing to other countries of world. Hopefully, foreign tourists will start to return soon from 1st Oct 2020 on wards with new restrictions, Conditions & Mandatory stay rules. Domestic tourism in Thailand is going very well now.