September to December every year is considered to be as festive season in India. In this period of time, there happens to fall many holy and fun festivals like Ganesh Chaturthi, Dusshera, Diwali, Christmas, and New Year's Eve. So, as the season arrives, we start planning for our year end shopping sprees, look out for discounts and other New Year plans. Keeping all these in my mind, we have introduced perfect plan for every traveler. Its Kerala, here everyone can find here culture, tradition to look at, relaxation, fun and shopping too.
Every year from 15th of December to for next 45 days sets to roll out in Kerala as Grand Kerala Shopping Festival. In this fest big businessmen and shopkeepers take part from all over the world by setting up their respective shops.
This is an initiative taken by the Kerala Tourism Board in order to make Kerala a fine destination for shopping and fun. Thus, by every passing year the fair is becoming more better and bigger. To get some flavor of this trade, we can find handmade crafts, souvenirs, ayurvedic treatment and much more.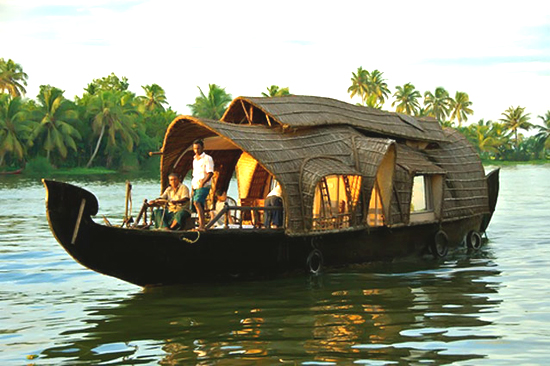 Those who are planning to visit Kerala for the first time are advised to make up their plan for this season only, as this is the perfect time to savor best hospitality, beauty and splendid scenic nature all around. For the tourist's entertainment, the state offers elephant ride, stay at houseboat, vivid handicrafts of wooden and metal both. If anyone has special interest in local traditions and values then they can enjoy Kathakali dance performances.
There are many places to visit like Munnar, Allepey, Thekkady, and Kovalam, Cochin. At Munnar one can enjoy green plush mountains, fit chiller than other cities of the state. Allepey and Kovalam are famous for its backwaters where houseboats are easily available. Get one for you and enjoy the peace of the environment. So, prepare yourself to get drived with crazy fun filled ambience to God's own country.